CG - INCH TRIGGER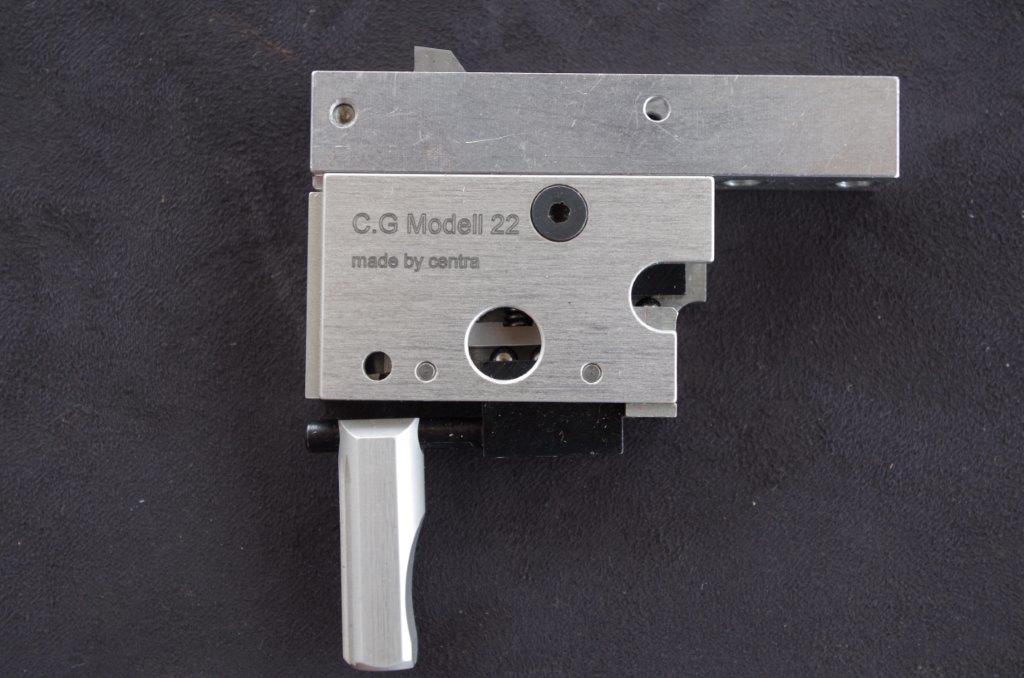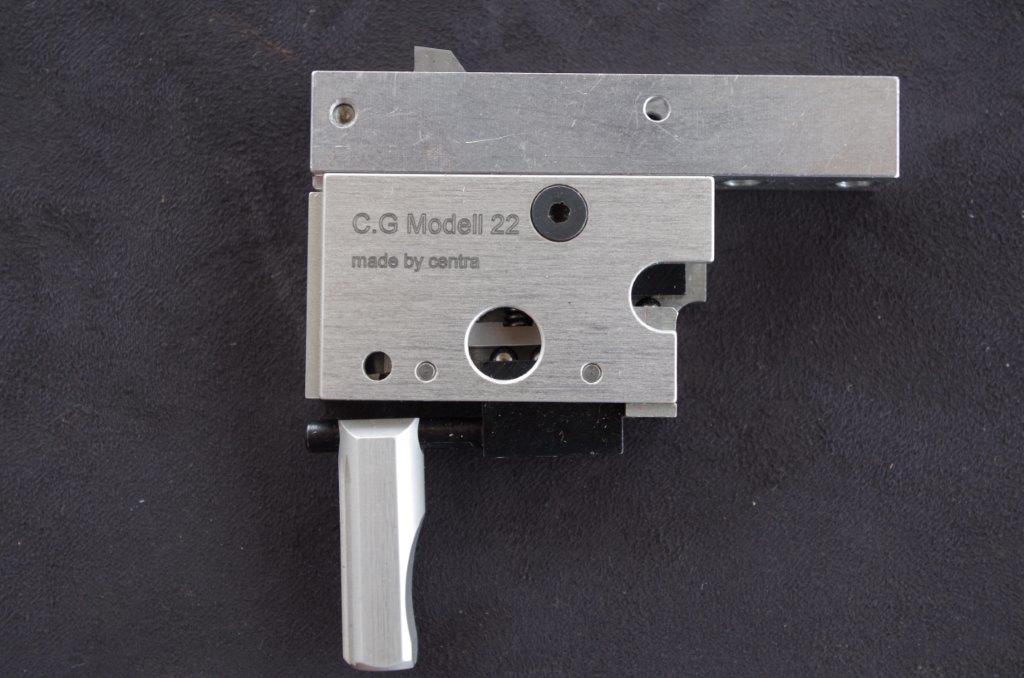 sold out
CG - INCH TRIGGER
The CG Mod 22 2-stage Universal Trigger is a true completely adjustable 2-stage trigger.

Since it uses a 3.5mm Anschutz type trigger rail, any Anschutz 54 trigger shoe will fit. Adjustable pull weights from 10oz to over 63 oz! It can also be adjusted to be used as a single stage trigger.

No modifications required to install for liability reasons have a gunsmith install/adjust it.